"Very friendly owner, and warm welcome atmosphere." (Review)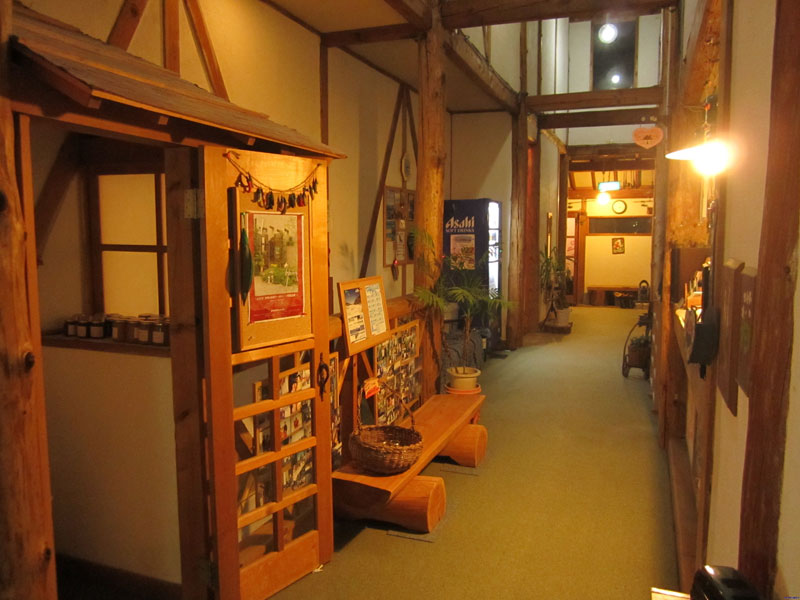 Yamadasan Lodge (formerly Bergland Pension)
Yamadasan Lodge (formerly Pension Bergland) is a great place to stay for your time at Madarao Kogen. The location of Yamadasan Lodge / Bergland Pension is quite good within close proximity to a convenience store and a short walk up to the ski area entrance.  WiFi is available in all areas and is free of charge. A gender separated bath is available downstairs in the afternoon/evening to ease your tired muscles at the end of the day. The breakfasts are delicious with something different offered each day.
The lodge has two common recreation rooms/areas with couches, TV and DVD players. The area on the first floor is specifically for younger guests and has an Xbox and other old school board games to keep them amused.
Every afternoon Yamadasan hosts an Apres ski and happy hour in the restaurant and bar with complimentary hors-d'oeuvre's featuring a selection of themed menus from 4.30pm until 5.30pm with happy hour from 4pm until 6pm daily. Check with reception to make sure you don't miss out on sushi and sake Apres ski and other featured specials. The Yamadasan dinner menu has a selection of your favorite western cuisine options and features nightly specials and our homemade soups are a great way to start off your meal.
In summary, Yamadasan offers excellent hospitality at the right price with great value bonuses such as discounted lift tickets, ski hire and waxing.
Book Yamadasan, Madarao Kogen now!
See map for Yamadasan / Bergland, Madarao Kogen
Read reviews for Yamadasan Lodge, Madarao Kogen
Check other Madarao accommodation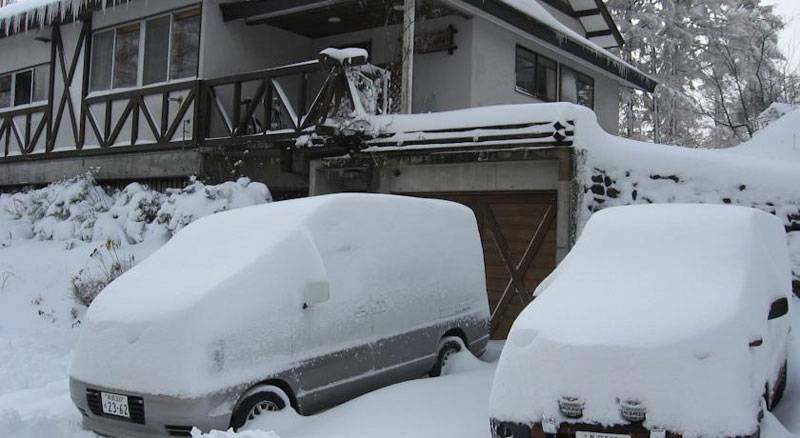 Yamadasan Lodge video
Sorry, no video of this Madarao pension available so enjoy a view of some local skiing instead!
Thank you for viewing Yamadasan Lodge, aka Lodge Bergland Madarao Pension – see more choices in
Madarao accommodation
.