Don't mess around. Get the best prices for Madarao hotels and Madarao Kogen accommodation instantly!
Madarao Kogen Accommodation & Hotels
Looking for Madarao accommodation? You've come to the right place for Madarao hotels and accommodation in Madarao. Madarao Kogen and the nearby Tangram Resort are popular year round resorts. In winter the ski runs are uncrowded during weekdays with a good selection of runs, some nicely groomed trails (although 60% of the courses are ungroomed), and there are also very impressive views of Mt Myoko on a clear day. There is a great variety of Madarao accommodation from cosy ski lodges with great food such as JP Snowsports Lodge, the upmarket Madarao Kogen Hotel or the almost ski-in, ski-out Monaile Hotel. Check out the following Madarao Kogen Accommodation, Madarao Hotels, Pensions, Lodges & Inns.
Featured Madarao Accommodation
JP Snowsports Lodge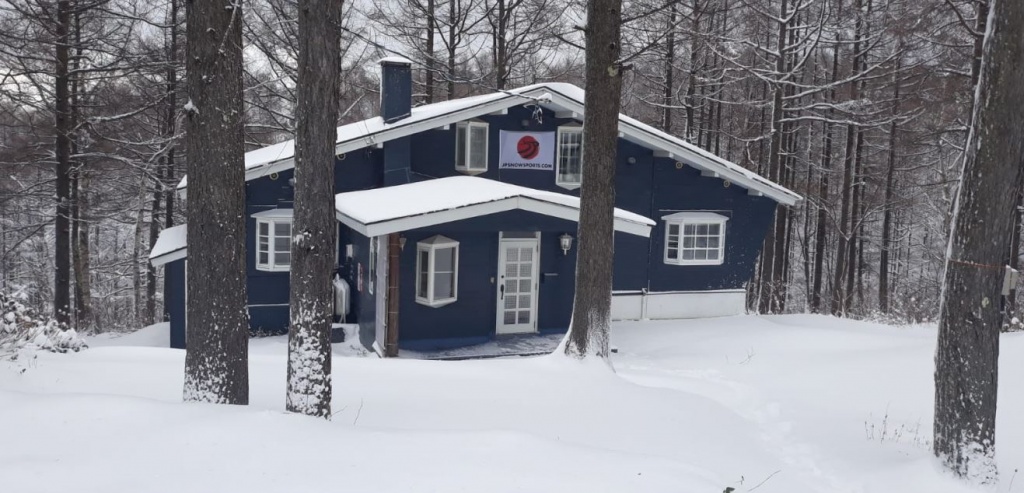 The Japan Snowsports lodge, owned by a Dutch couple, is a small boutique 7 room Madarao ski lodge beautifully located at walking distance from the slopes of Madarao Ski Resort. They offer different types of rooms with western style bedding, of which the majority has ensuite facilities.  Included in their room rates is breakfast with homemade sourdough bread, free wifi and a shuttle to Madarao and Tangram ski resorts. Enjoy the wood fire after skiing whilst having some drinks and maybe stay in for one of their occasional dinners! Double/twin rooms start at only 15,000 per night (check rates & availability here).
Madarao Kogen Ski Resort: More Accommodation
Madarao Accommodation Partners
Search Madarao Accommodation & Hotels with our valued partners.
Get instant confirmation!
More Madarao Kogen Hotels & Madarao Accommodation
Don't mess around. Get the best prices for Madarao hotels and Madarao Kogen accommodation instantly!
Tangram Hotels | Tangram Ski Accommodation
Hotel Tangram
Madarao Tokyu Resort Hotel Tangram is a spacious and modern Western-style hotel – casual and reasonably priced, offering bed and breakfast. A range of facilities including a bright restaurant area with big windows overlooking the Tangram Ski Circus slopes. Every guest room is a spacious 40 square metres. See reviews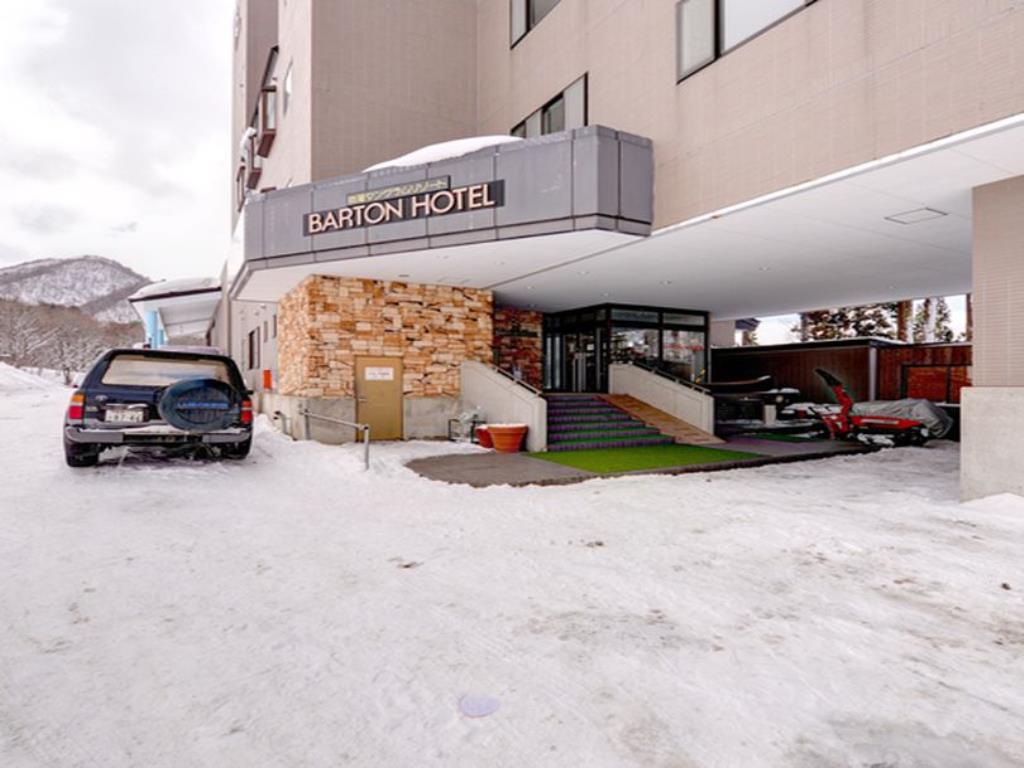 Barton Hotel
Barton Hotel is only twenty minutes by car or taxi from Myokokogen station on the way to Madarao & Tangram. The hotel offers a variety of room styles, offers both an inside and outside onsen and is conveniently close to local ski resorts. Please note that guests with a tattoo may not be permitted to enter public bathing areas and other public facilities. To use the property's free shuttle from Myokokogen Station, please make a reservation at time of booking.
Madarao Accommodation Map
View Madarao Accommodation Map in a larger map
Request Madarao Accommodation
Need some help booking your Madarao accommodation or Madarao hotel? Please fill in your details below
Powered by

EMF
Online Form Builder