Are you looking for the Madarao Kogen Hotel? Click here!

Hotel Madarao | Resort Inn Madarao
Hotel Madarao and Madarao Apartments (formerly Resort Inn Madarao) features double, twin and family rooms. All rooms have private bathroom facilities, flat screen TV, free wi-fi and heating. The Madarao ski lifts are a six minute walk (approximately 500 metres). There is onsite ski rental available plus a ski locker room. Guests can enjoy the in-house restaurant and lounge area which is open till late, as well as the nicely stocked bar for apres or a break from skiing. A daily continental breakfast included for all stays. Madarao Village's shops, bars and restaurants are all within walking distance from the hotel.
After a long day out on the slopes nothing beats a soak in the natural hot spring the hotel and apartments boast a beautiful indoor/outdoor onsen on site. Let all your aches and worries escape you as you plunge into this soothing oasis. Tours and in-house mountain shuttles to other resorts are available.
Apres ski is all part of the fun and you can join in at the in-house End Bar for great food, live music and cold drinks. From burgers and pizzas to fondue and pot pies this comfort food will keep you full and happy after a long day out in the Madapow. Open for breakfast, lunch and dinner, End Bar is the perfect place to take a break, unwind and catch up with what's happening in Madarao.
Check prices and make bookings for the Madarao Apartments and Hotel below, or click here.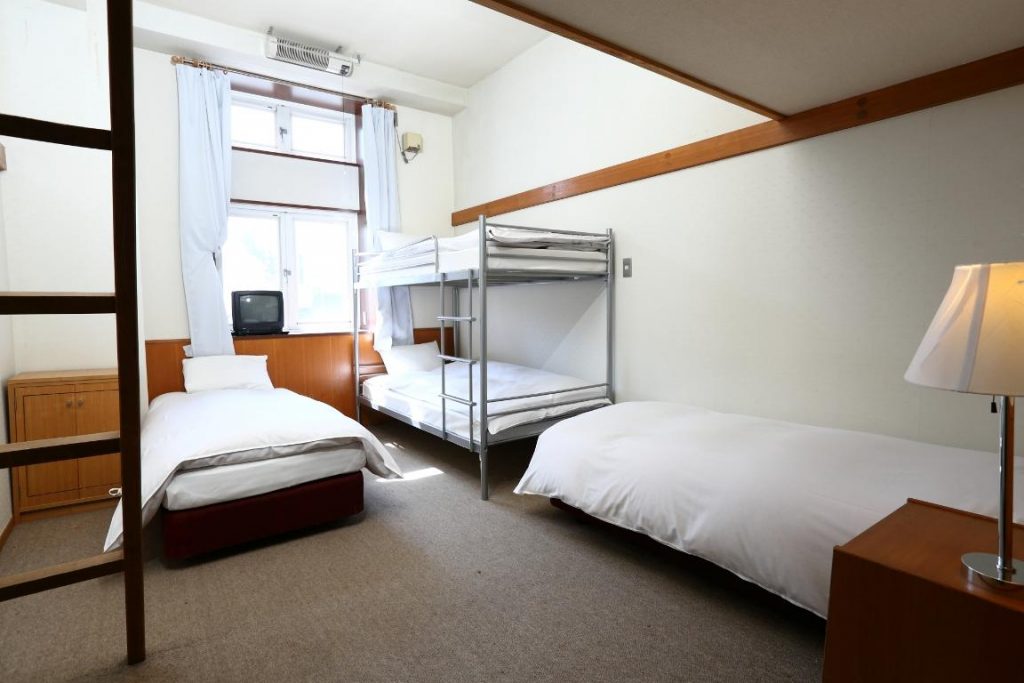 Reviews of Hotel Madarao
Check some recent reviews of this hotel. Click here to read more reviews
Check prices and make bookings for these hotel and apartments below, or click here.
Tags: Madarao Apartments, Resort Inn Madarao, Reviews