Great lodge with fantastic hospitality (review)
Madarao Mountain Lodge was newly renovated in 2017 and is an easy 300 metre walk from the slopes at Madarao Mountain Resort.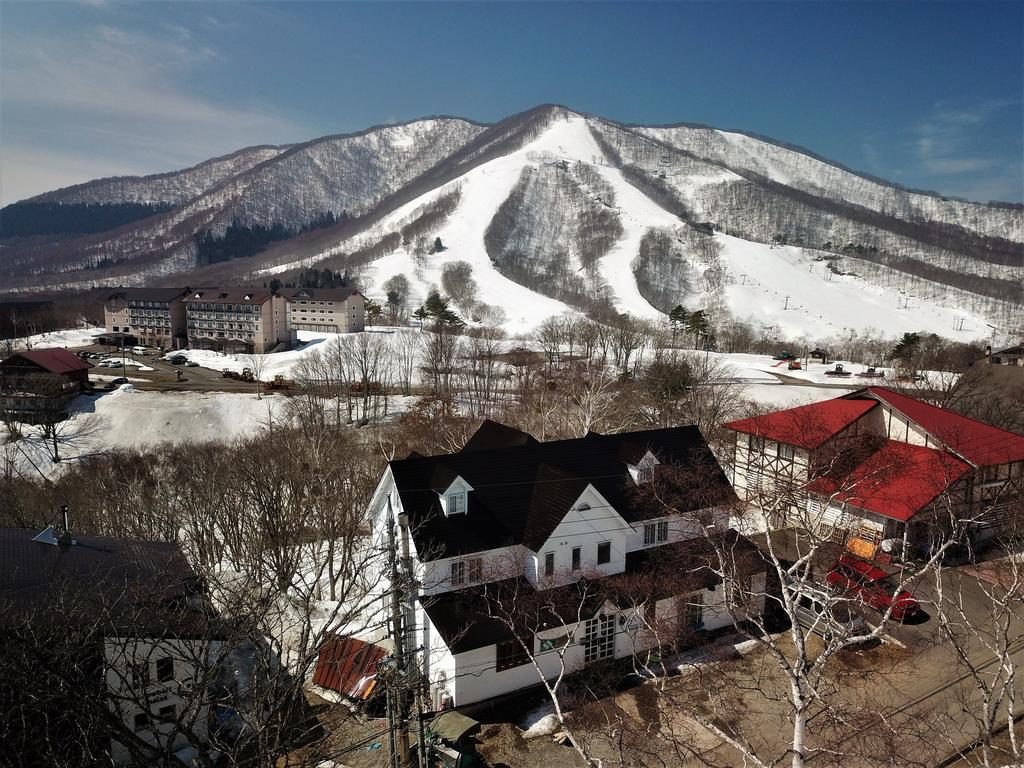 Madarao Mountain Lodge
Lodge Madarao Mountain is an eleven room ski lodge based right on the mountain at Madarao Mountain Resort, with just a short walk to the slopes. The izakaya-style in-house Lodge Cafe provides both Japanese and western-style modern cuisine to both house guests and outside customers alike. Try fresh sashimi or sushi, or Australian pub-style favourites such as fish and chips, chicken parmigiana or our famous "Mad Cow Burger". Mountain Lodge Madarao has an espresso coffee machine and use Zentvelds coffee beans from the Byron Bay area of Australia. There is also a range of craft beer, including Baird Brewing's range from Shizuoka, local sake sourced from traditional sake producers from around Nagano Prefecture and a range of cocktails. For your relaxing pleasure guest will find three great onsen hot springs in close proximity to the lodge for those people who want to try a Japanese style bath experience.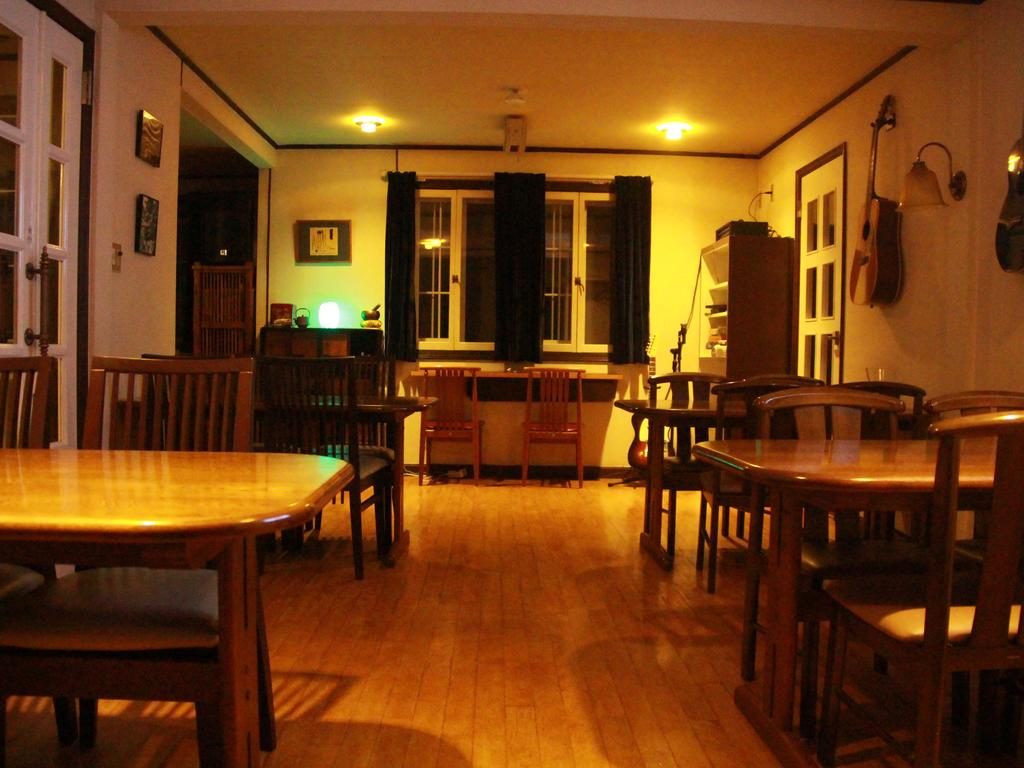 There is a recreation room that has 24 hour coffee and tea as well as a microwave, fridge and hot water for guests who want to organise their own snacks and light meals.
For entertainment there is cable TV, Apple TV in the bar, DVD movies, WiFi and an Internet station. Guests can kick back and relax on the couches in the recreation room and watch movies or read from the English book library.
Check vacancies and prices for Madarao Mountain Lodge below or click here, or read Madarao Mountain Lodge reviews.
Madarao Mountain Lodge: Rooms
Madarao Mountain Lodge has eleven rooms in total. There are four Western-style twin rooms, four Western-style triple rooms, one Japanese-Style Family Room and one Japanese-style family room with a bathroom. Guests will have private bedrooms with shared shower rooms.
Madarao Mountain Lodge: Video
Book Madarao Mountain Lodge now!
Check dates, rates and availability for Madarao Mountain Lodge below.