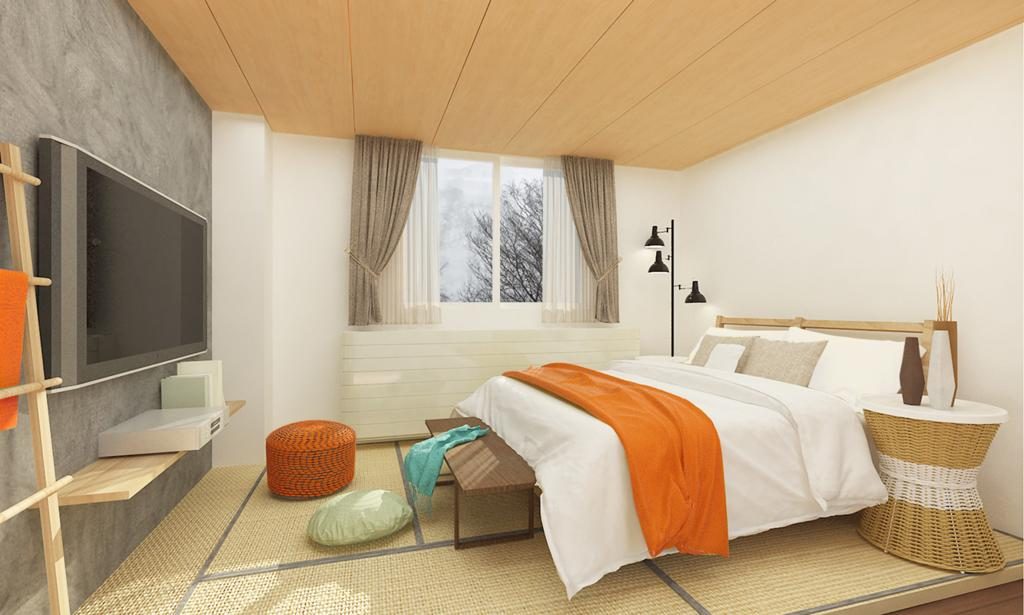 Madarao Xplore Hotel, Xplore by Active Life
Newly renovated in 2018, Madarao Xplore Hotel by Active Life is located only a short 3 minutes walk from the Madarao ski lifts.  Formerly known as Madarao Hillside Hotel, this is one of the largest Madarao ski hotels in this  increasingly popular ski resort and has been beautifully restored and updated to 2018 standards. This hotel offers their guests a choice of modern western style rooms or authentic Japanese style rooms. The guest rooms at Xplore by Active Life are well designed and equipped with all the comfort you will need for a comfortable stay in one of the best powder resorts in Japan.

Check prices and make bookings for Xplore Madarao Hotel below, or click here.
The hotel perfectly encapsulates the simplicity of Japanese design with Western comfort to ensure your stay is cosy and fun. All rooms are equipped to provide every convenience you could need for your stay, including free WiFi, the famous Active Life beds, SmartTV, safe, fridge and toiletries. A complimentary western breakfast is included.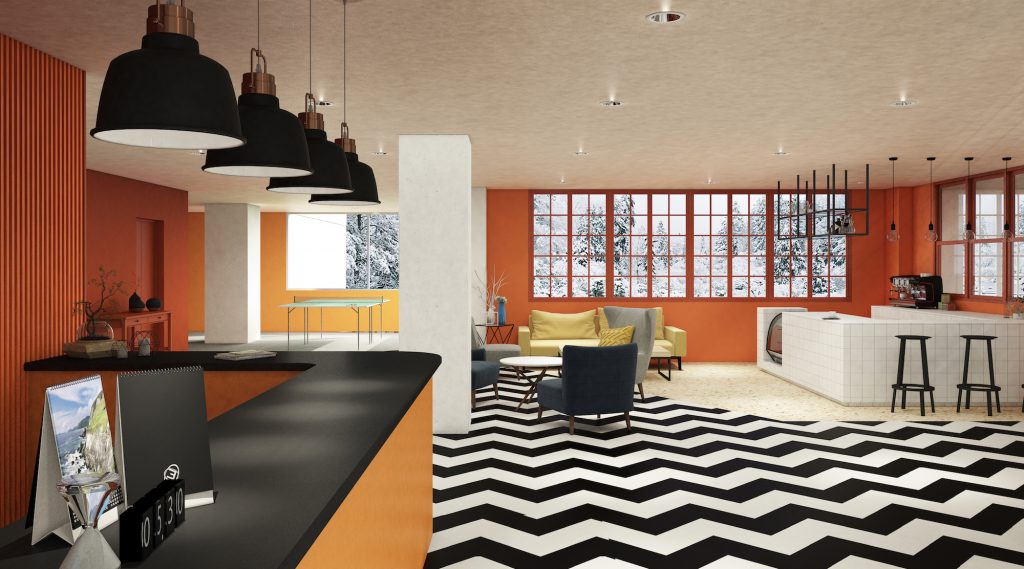 Rooms Styles
Madarao Xplore Hotel by Active Life offers four room styles with panoramic mountain views.
Japanese Room with ensuite bathroom
Queen Room with ensuite bathroom
Japanese Deluxe Room with ensuite toilet
Standard Japanese Room with shared bathroom
Check prices and make bookings for below, or click here.
For previous visitors to the Madarao Kogen area, this Active Life hotel was formerly known as Madarao Hillside Hotel. It was bought and fully renovated and updated prior to the 2018 Madarao ski season. This large Madarao hotel offers several restaurants and services onsite. Tours to nearby resorts are available but must be booked in advance at reception