Destination Madarao Kogen: About
About Us: Destination Madarao Kogen is the independent web guide to Madarao, Tangram and Iiyama. We have offices in Japan and Australia and have been proudly supporting tourism in the region since 2003. This site is part of the Explore the Heart of Japan group, an Australian registered travel business which also publishes Destination Hakuba, Destination JoetsuMyoko and Explore the Heart of Japan.
We work with the local tourist authorities for promotion purposes but do not have any commercial affiliation, nor do we receive any subsidies.
Contact details:
JP Address: Tagiri, Myoko-shi, 949-2106
AU Address: PO Box 280, Brighton SA 5048
JP Ph: +81 (0)80-8817-4888
AU Ph: +61 (0)456-372-326
Skype: myoko-nagano
Email: web -at- madaraokogen.com
We are not the official Madarao Kogen website! For official Madarao resort info please check here.
Destination Madarao Kogen: About us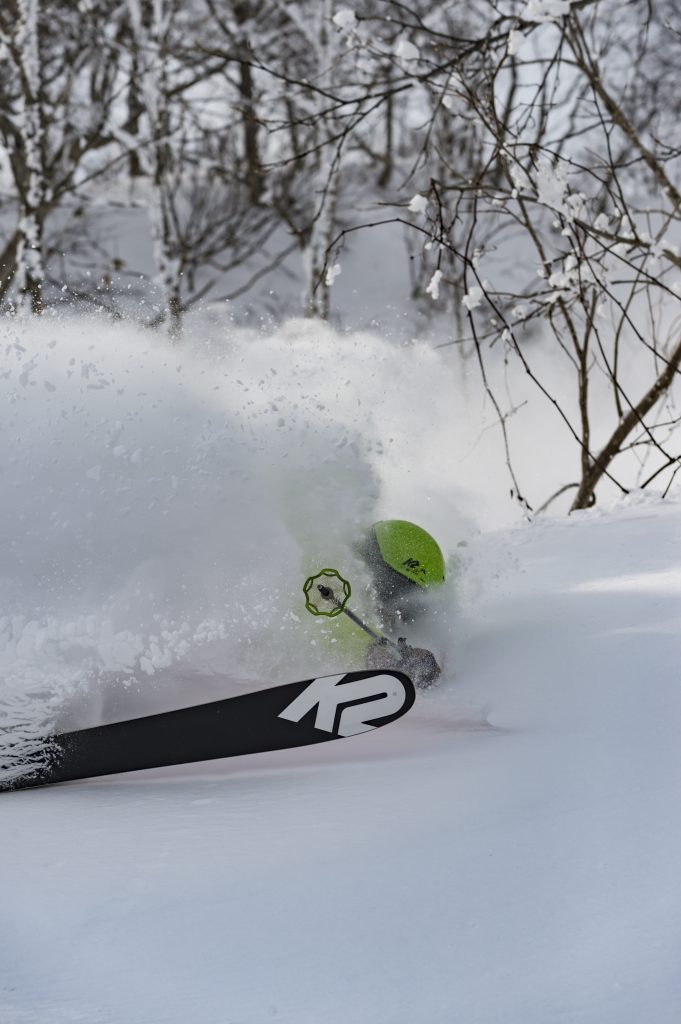 About Us: Our Other Websites
Explore the Heart of Japan
Destination Joetsu Myoko
The Nozawa Onsen Guide
Destination Hakuba
The Japan Onsen Guide